5 Wells Development Centre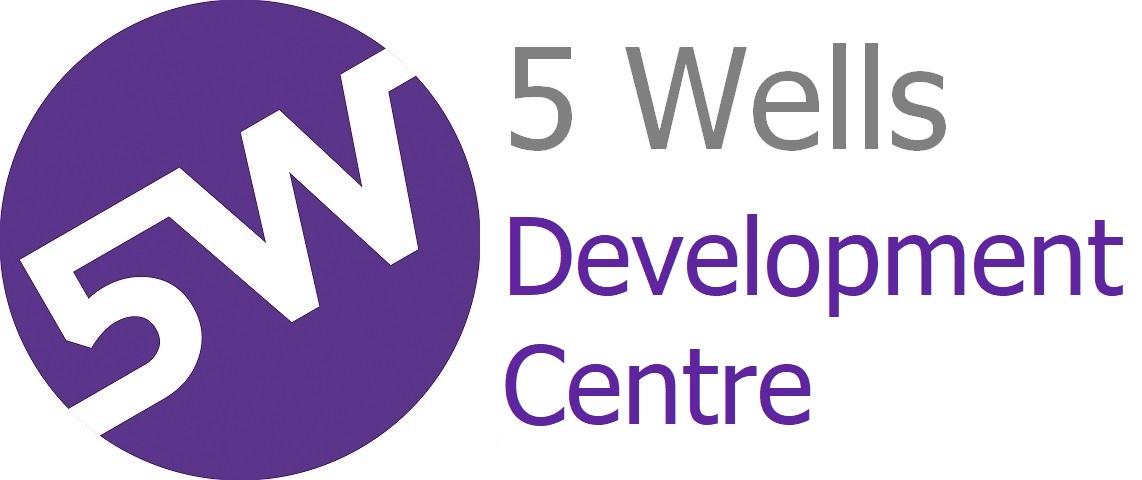 Your satellite navigation system may take you to the back of our school. Please ensure that you are on Barnwell Road.
Important
Please note that email addresses entered into booking requests must be the addresses of the attendees (not of the school head or bursar), to ensure that communication regarding confirmation, date change etc. is sent to the appropriate person. Only use the bursar/head address in reference to invoicing information.